VEGAN PORRIDGE

Our finest organic porridge is made of specially ground oat flakes. High in fibre, quick to prepare and absolutely delicious! What's more, we have a selection of vegan porridges for you to try!
mix your own vegan muesli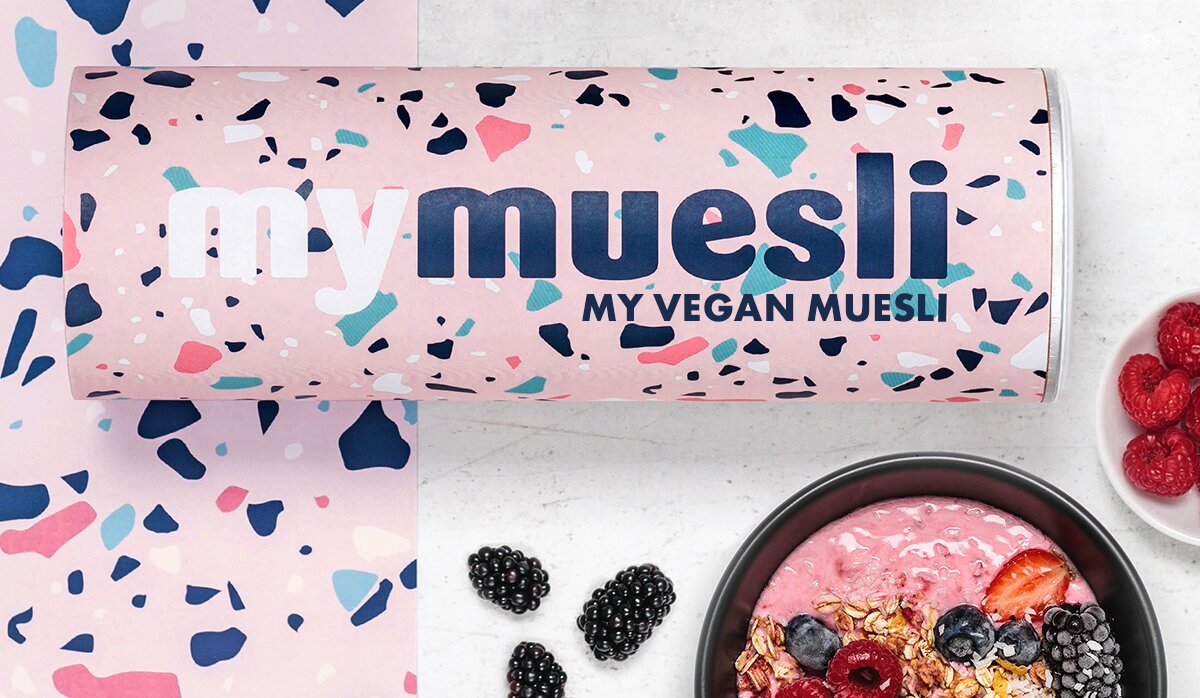 mix your vegan muesli yourself!
Step 1: Choose your vegan muesli base.
Step 2: Refine your mix with fruits, nuts and extras.
Step 3: Choose your muesli design.

With more than 50 vegan ingredients you can create your own vegan muesli!