correct tea preparation
You are probably already aware that each and every tea is unique, and the right type of preparation should be taken into account for each variety and variation. The tea preparation itself is not complicated. But there are a few important points to consider. We have collected pro tips so that delicious gourmet tea is no longer an exception for you, but the rule. If you're also looking for a guide to perfect ice tea preparation, just stop by here.
4 Tips for your tea preparation
1. Water Temperature
Boil water, pour over tea, done - but how does this vary for different types of tea? For infusions such as herbal, fruit or rooibos you can boil your water until the kettle is done. However, for green tea the water temperature should be between 70 and 80 degrees, or your tea may taste bitter. For black tea, 80 degrees is optimal. You can always find the desired water temperature on the respective product page of our teas.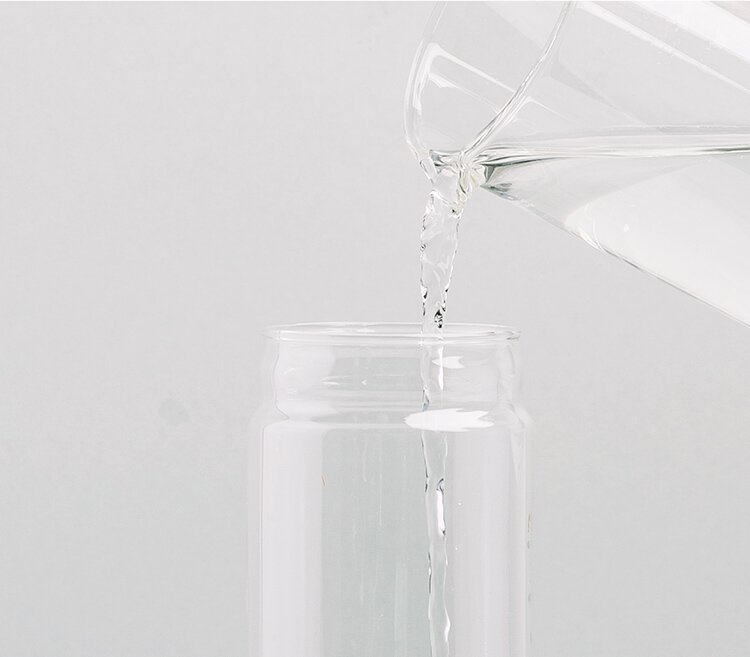 3. Brewing Time
Good things come to those who wait? Not always, because black and especially green teas are highly sensitive in terms of brewing time. If green tea is left too long, it quickly becomes bitter. And that would certainly be a shame for your favourite tea. Remember this rule of thumb: 2 minutes at least, 10 maximum. With each additional infusion, you can let your tea brew a little longer. The brewing time can also be found on the respective product pages and on each of our tea tins.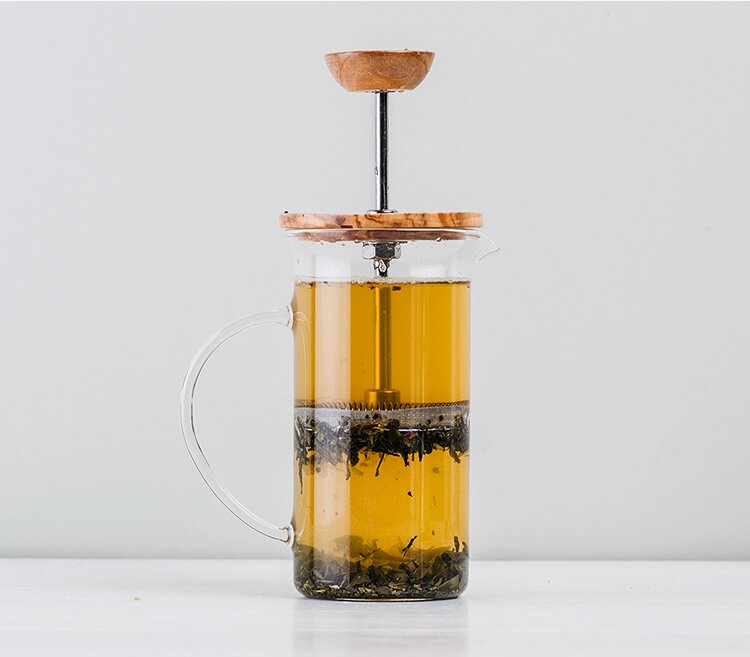 2. Dosage
Getting the right amount of tea leaves is not always easy. Too much or too little tea makes a huge difference! Just like the water temperature, the optimal amount of tea depends on the variety. We recommend between 2-4g per 200ml of tea, depending on the variety. If you are unsure about the dosage for your favourite tea, then check the product page and you will find the recommended amount for the optimal flavour.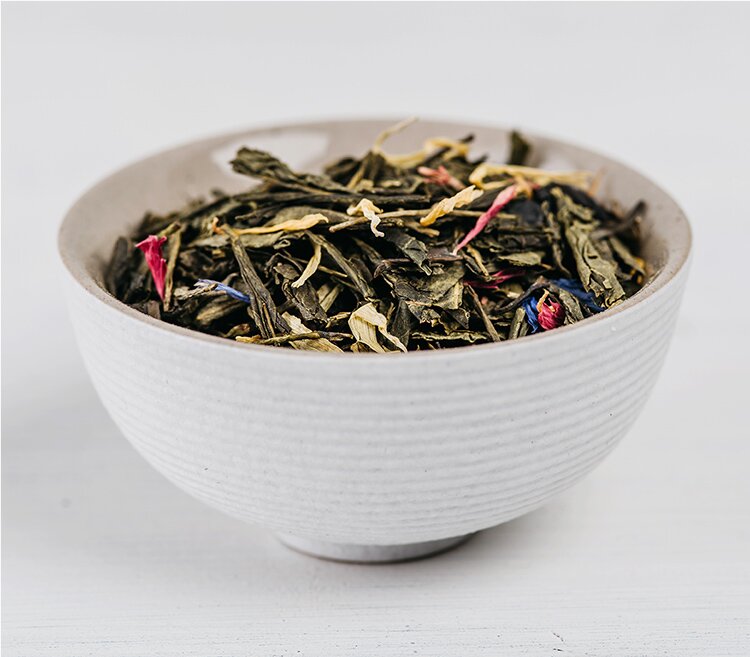 4. Water Quality
When you want only the finest, high-quality ingredients for your tea - the tea also deserve optimal water quality. You might not have considered that before, but it can affect the taste experience significantly. Tea needs soft water. However, in large cities tap water has a high degree of hardness. Not to worry though, you can still enjoy delicious tea in the comfort of your home as we have a useful tip: just use a water filter or bottled water.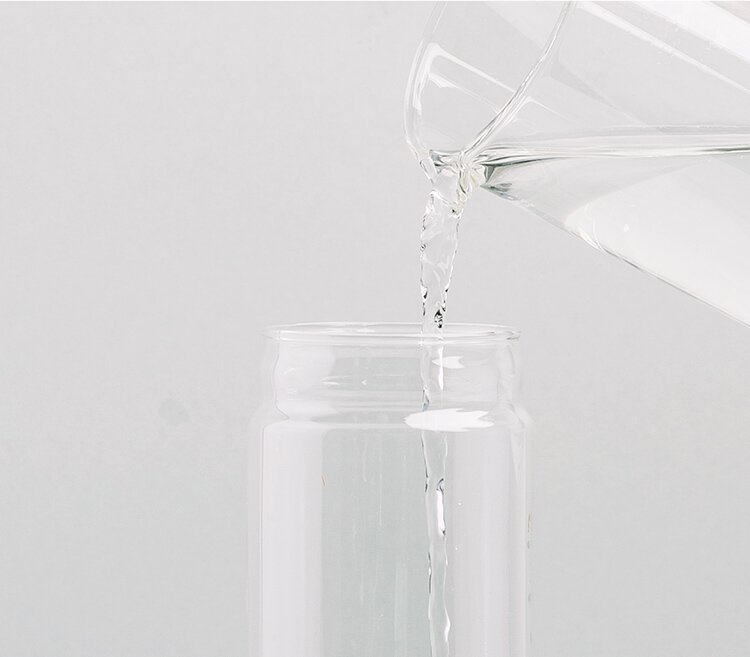 suggested accessories
In addition to the recommendations above for perfect tea preparation, the correct accessories are also important to consider. The 2go Bottles are great for delicious hot or cold tea on the go. Whilst the Tea Maker is ideal for easy to prepare hot tea in the comfort of your home.