Sun of Heaven
FINE SENCHA tea with a touch of MANGO

Aloha, dear tea friend! Just the exotic scent of this tea whisks you away to distant lands. The green tea harmonises beautifully with the fruity sweet aroma of the mango. This, combined with marigolds, cornflowers and orange blossoms, makes the tea taste wonderfully fruity.
the correct preparation
Measure the tea leaves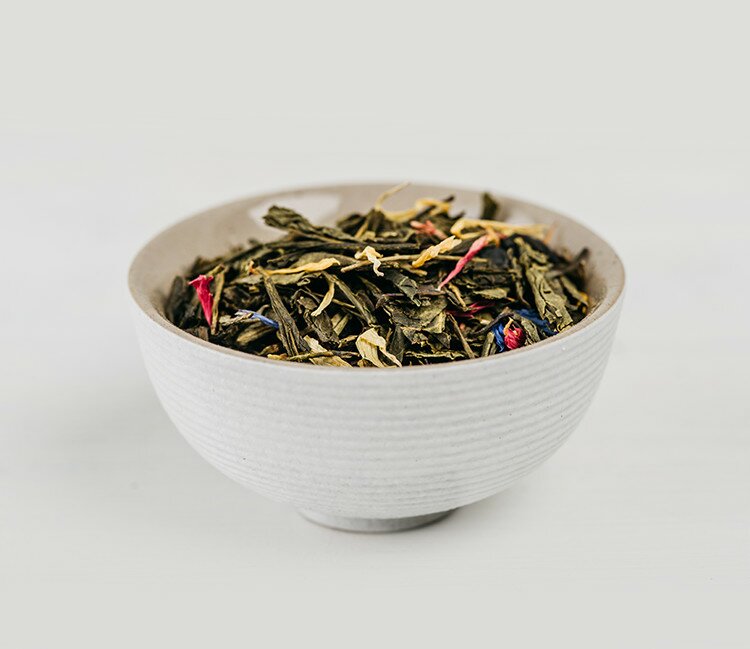 For our fruity SUN OF HEAVEN we recommend about 10 to 12 grams of loose leaf tea for one litre of water (2 to 3 grams per cup). For an optimal fruit experience!
Water temperature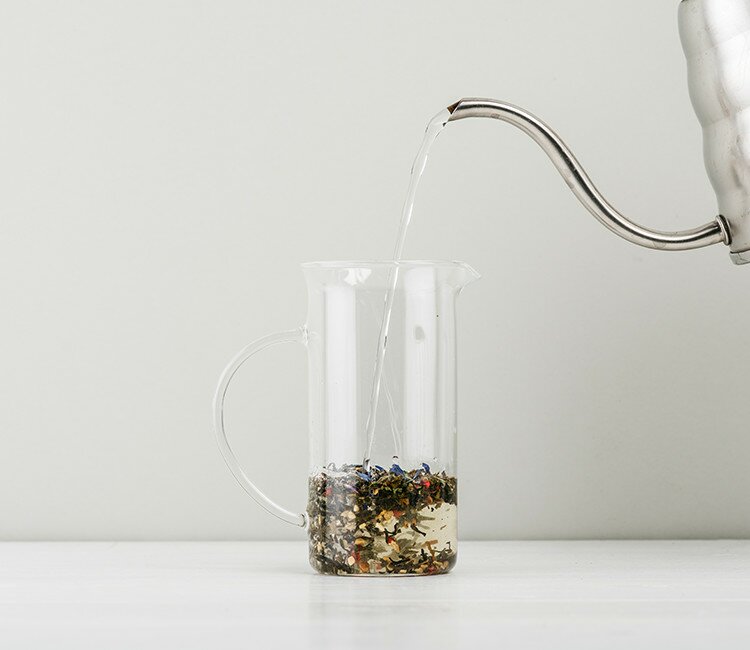 You should always add water with a temperature of 80 degrees Celsius to our sunny SUN OF HEAVEN tea.
Brewing time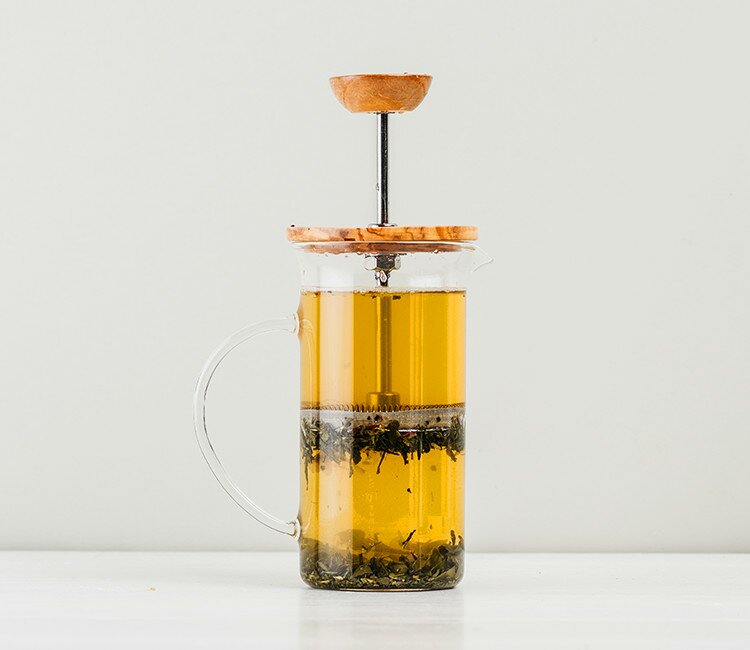 Green tea like our green Sencha should be brewed for about 2 to 3 minutes. Watch how the intense aroma cloud spreads in the tea water!
these varieties may also be of interest to you...