TREE OF TEA Teeglas
With our tea glass you are now able to join your cuppa for longer! Double walled insulation means your hot brew stays hot for longer and your iced teas, smoothies and juices stay cool for longer. What's more the glass is completely heat resistant so you don't worry about burned fingers!
Dimensions: Height: 11 cm; Diameter (widest part): 10,5 cm; Diameter (upper edge): 9,5cm

Capacity: 400 ml
Care: dishwasher safe & microwave safe

Material: borosilicate glass


When it comes to our Tree of Tea accessories, both function and design are important. What do we love about our tea glass? It's clear, minimalist shape and doubled walled insulation.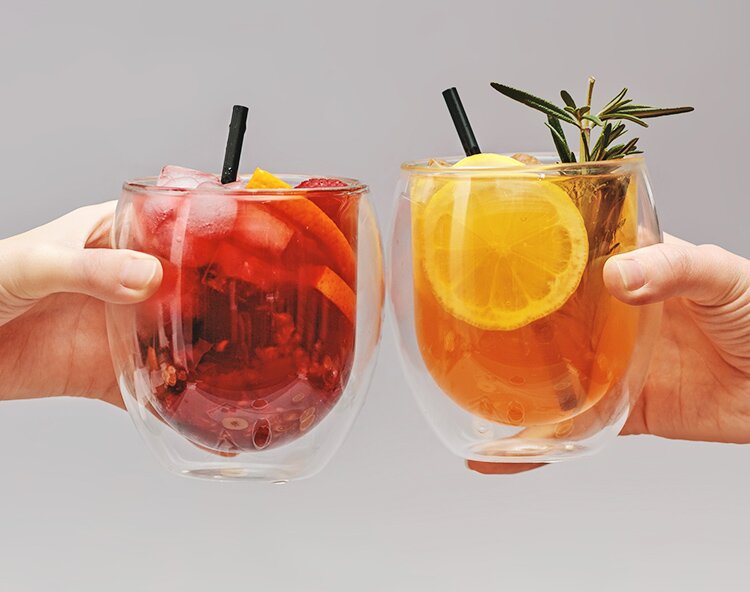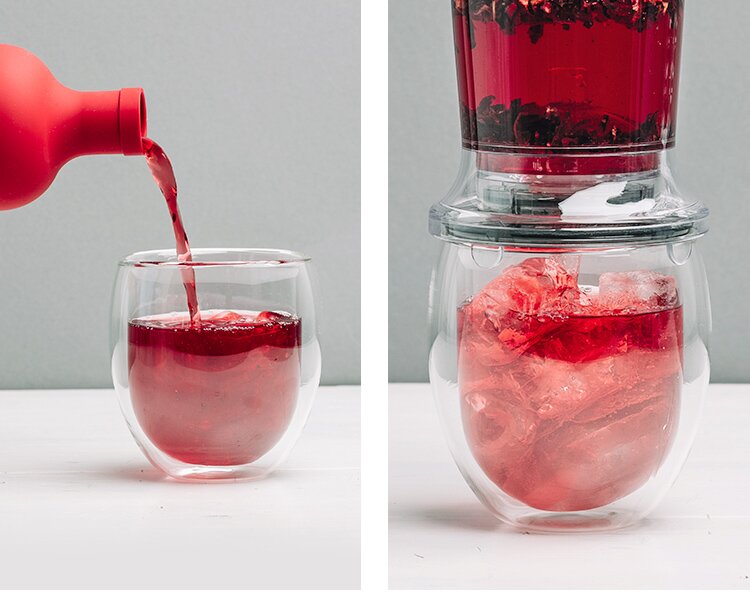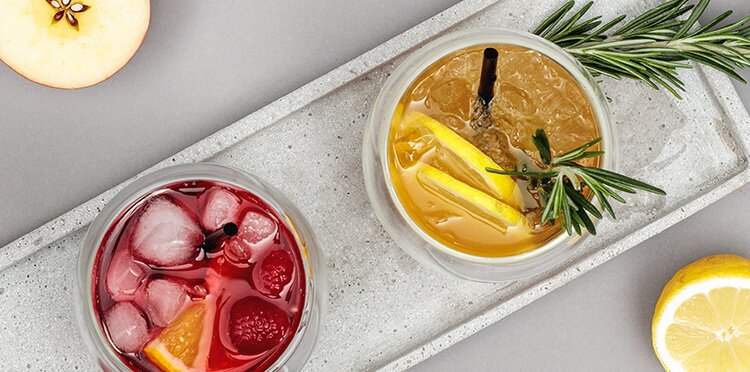 Guests will always be impressed when you get your tea glasses out of the glass cabinet! They are the perfect choice for cocktails or even deserts. With a capacity of 400ml, they offer plenty of space for your favourite tea and are a perfect match for our Tea Maker.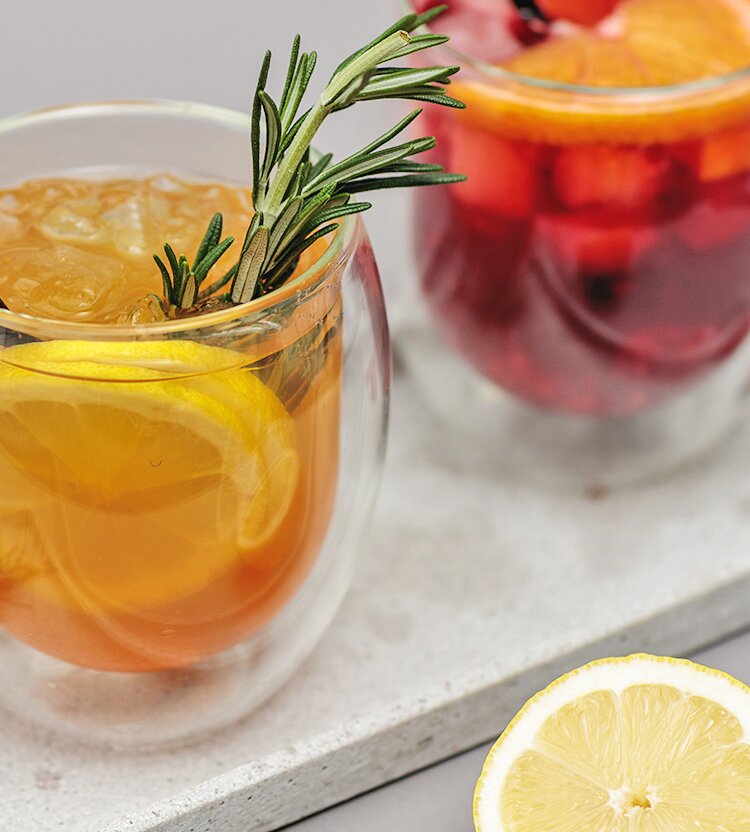 Diese Produkte könnten dir auch gefallen