WHITE GRACE
refreshing white tea

As the name suggests, this white tea is refreshing, light and soft. This is because the tea is ripened gently under the sun and is hardly processed. We use the silver buds of White Chui Min tea from the Chinese province of Hunan. These alone bring with them a wide variety of taste nuances. Some people taste fresh peppermint, others recognise the aroma of sweet, ripe apricots. And how does White Grace taste to you?
correct preparation
Dosage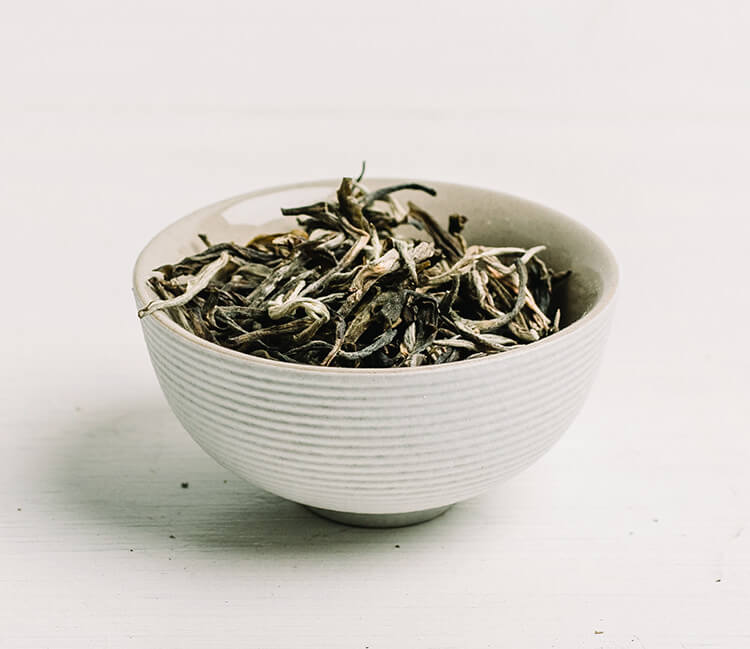 For white tea we recommend about 15 grams of loose tea for one litre of water - this corresponds to about 2-3 grams per cup. 

water temperature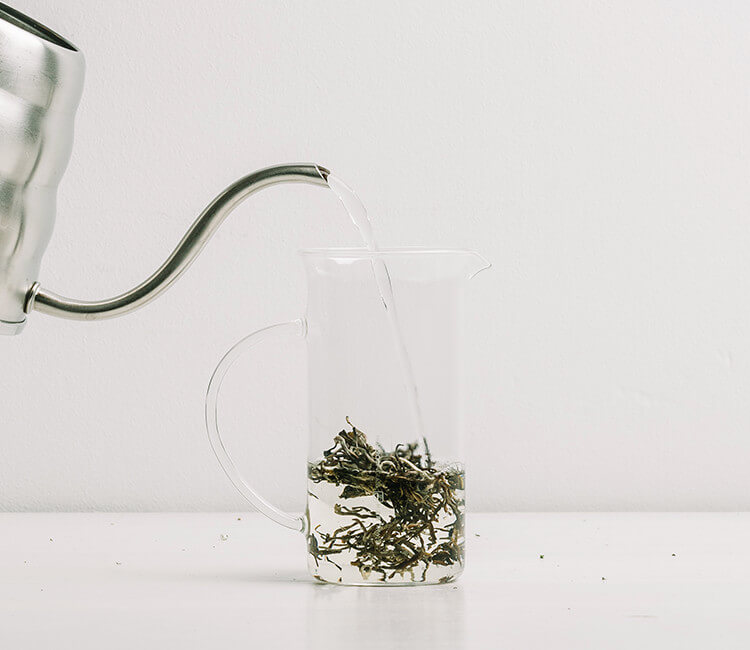 White tea should always be infused with a water temperature of 75 degrees Celsius. 
 brew time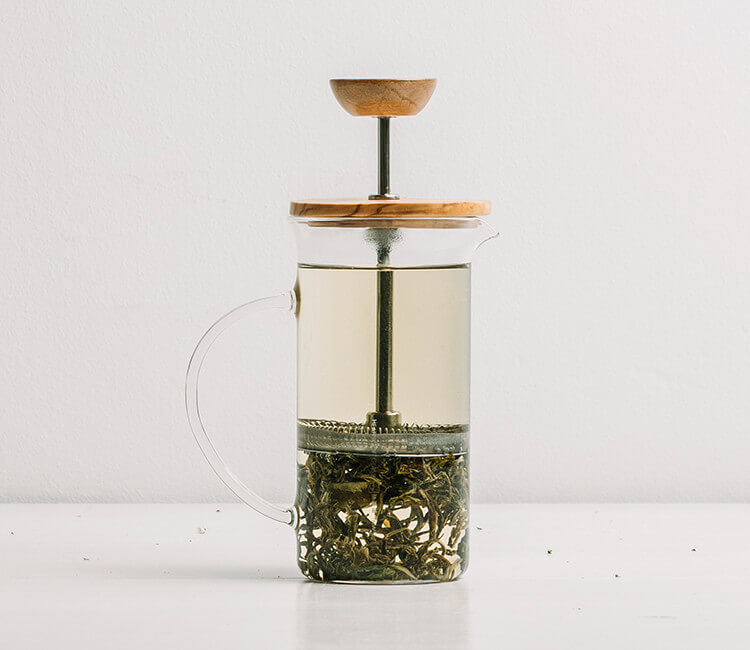 White tea should never be brewed for more than 2 to 5 minutes. The fine tea leaves should give the water a subtle golden colour!
Note on preparation: The general rule is to first boil the tea water and then let it cool down to the desired temperature. Even drinking water can quickly become stale in the tap. By boiling the water, you prevent germs.

Ingredients (100% organic)
mymuesli contains organic ingredients only and does without any colourings, flavourings or flavour enhancers. Always. Promise.
List of ingredients
Mild white tea. Ingredients: white tea. All ingredients are organically grown. Note regarding allergies: maycontain traces of nuts (almonds).