Tree of Tea taster pack

The complete eight varieties of Tree of Tea! Discover your favourite tea in this tasting package or give as a gift to a tea-loving friend. Every tea is special, has been processed by hand with great love and simply tastes irresistibly good. For herbalists, black tea drinkers or the fruit fanatics: here everyone will find their personal favourite!
8 varieties of fine loose leaf organic tea
Red Ruby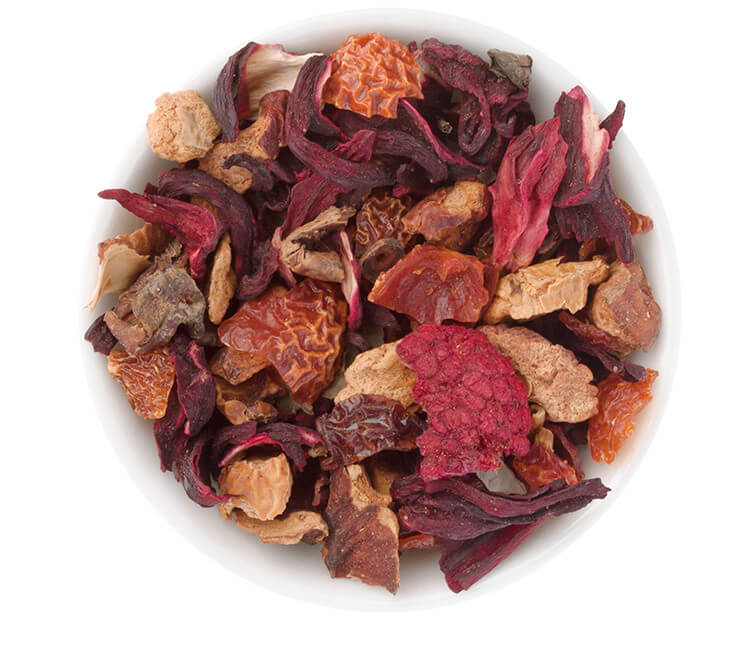 Fruit tea with ingredients picked from the wild
Sun of Heaven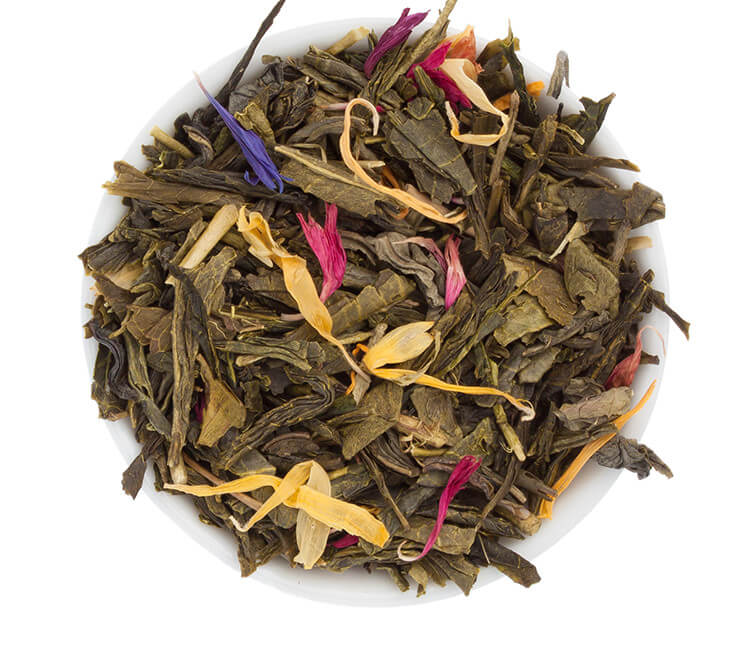 Sencha green tea with a hint of mango
Miss Grey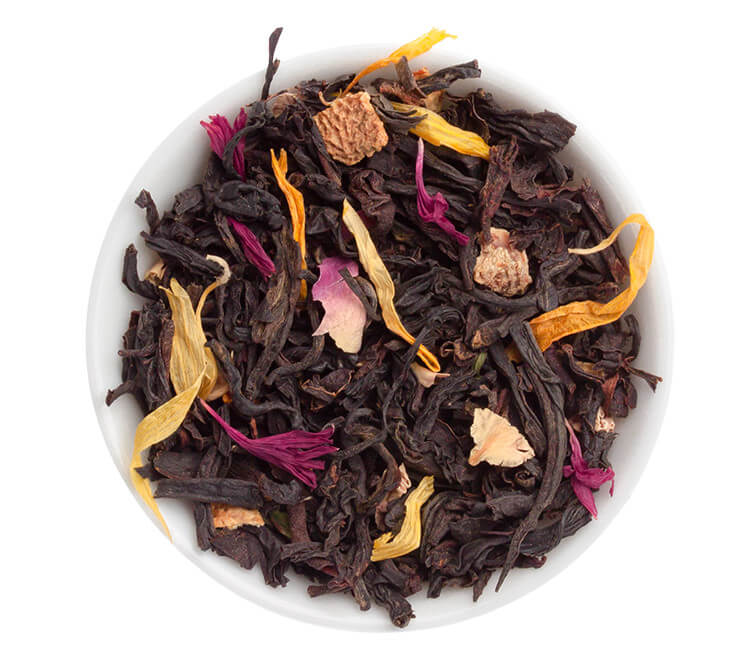 Black tea with rose petals and marigolds
Roi Lemon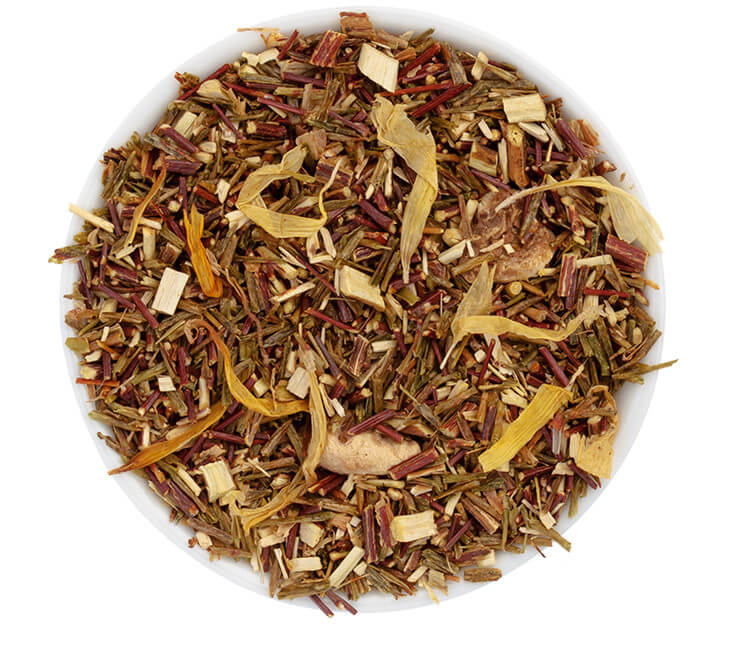 Green rooibos tea with lemon


Molly Rose

Jasmine tea with elderflower and rose petals
His Grey Highness

English tea blend of Earl Grey and Darjeeling
White Grace

Light, especially fresh white tea

Garden Blossom

Herbal tea with peppermint and apple

you might also be interested in...