make your own tea cocktails
Tea as the basis for a cocktail? Its a no brainer! Be inspired by our favourite recipes. We'll show you how to prepare your perfect cocktails with the Tea Maker. Let's get the party started!
Recipes
Here they are: our best tea cocktail recipes! We have been playing around with these creations and are pleased to finally share them with you. All cocktails are easy to prepare with our Tea Maker, which is why we've come up with a very clear answer to the question "shaken or stirred"?
Preparation in the tea maker
Pour the loose leaf tea and alcohol of your choice (we love gin) into the Tea Maker and let it steep for at least 5 hours. Depending on the recipe, add other cocktail ingredients such as juice, syrup or soda and stir briefly with a spoon.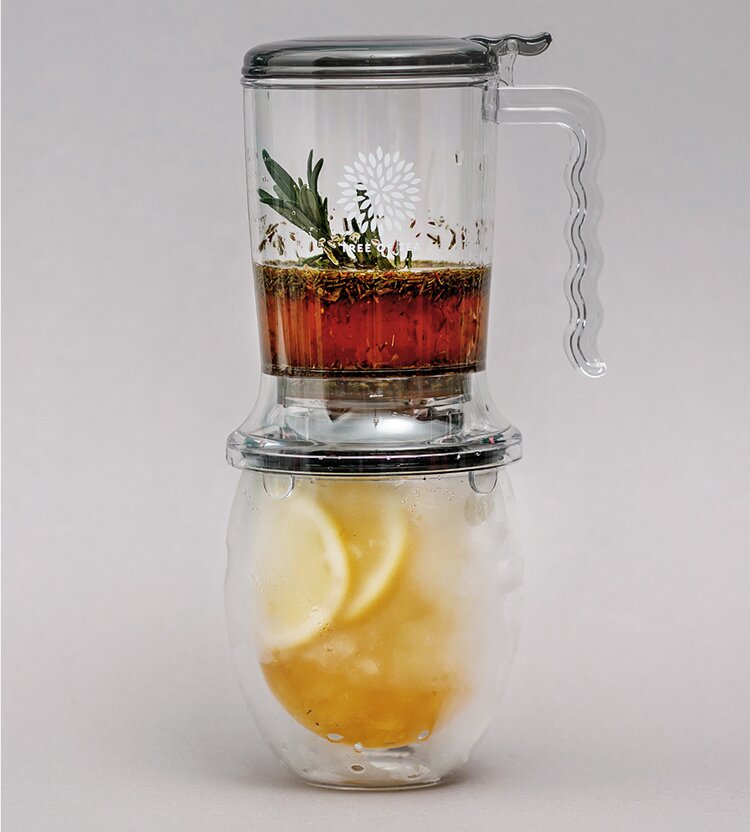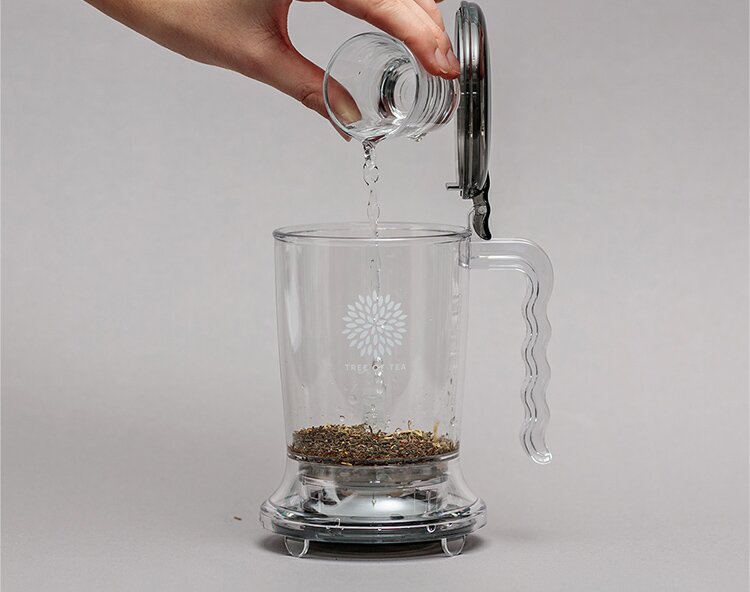 Now fill a glass with ice cubes, put on the Tea Maker and pour yourself a glass. Garnish the tea cocktail with freshly cut fruits and decorative herbs. Now what? Cheers!