Values and Philosophy

We love to focus on the essentials. Which is the reason why we consciously keep our tea selection small, allowing much more love and care in each individual can. We believe in the power of a sustainable and minimalist lifestyle and sometimes even question supposedly indispensable consumer goods. Often we come to the conclusion that it is good for the soul to settle for less. Openness, honesty and transparency are values that mean a lot to us. Therefore, we listen to each other, we listen to the farmers in the production countries and we listen to you, as our most important tea critic. Because we are convinced that only with careful cooperation and the necessary output, to focus exclusively on the best, an uncompromisingly good tea can be created.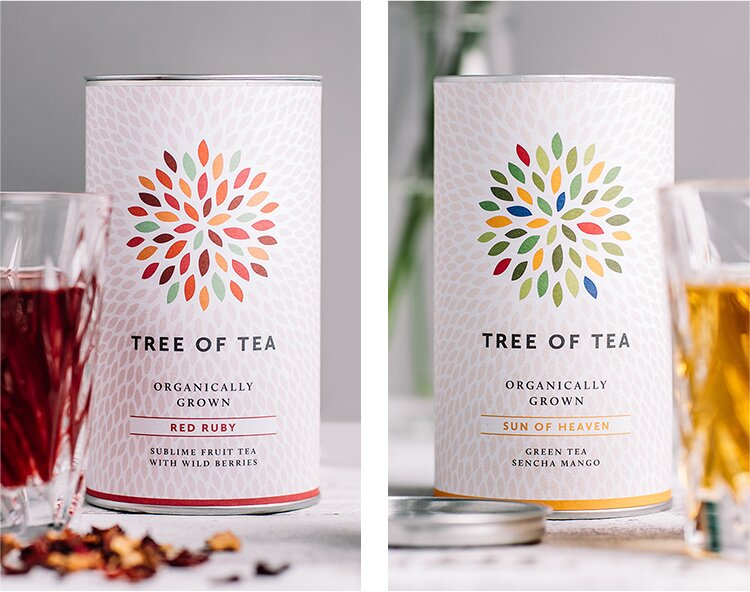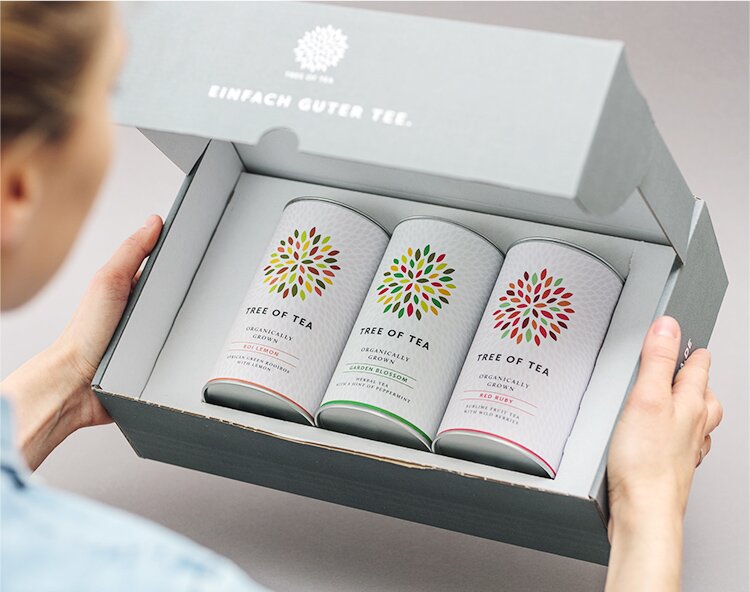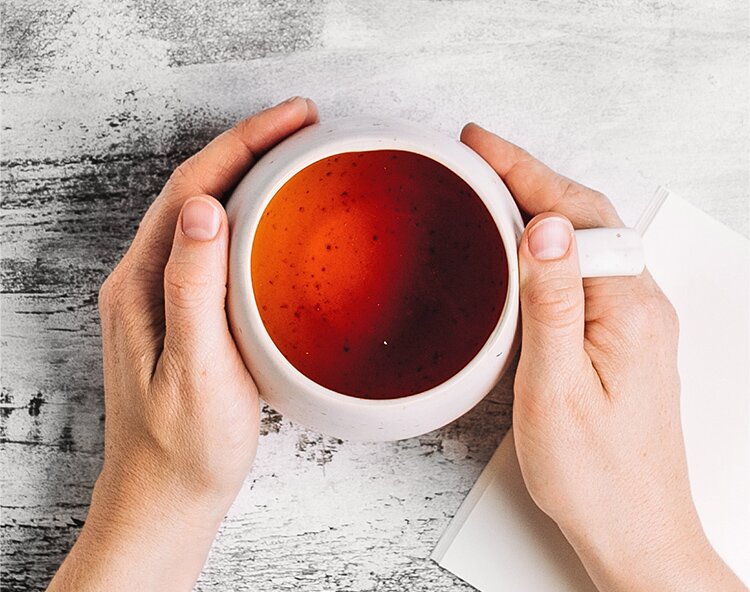 Responsibility and Quality
The tins of Tree of Tea contain only the finest organic quality ingredients of the highest classification. That goes without saying for us. But what distinguishes organic tea and makes it so special? Production is done without the use of pesticides, herbicides and synthetic mineral fertilisers. Sustainable agriculture is our priority, and the local eco-system should not be harmed. The ecological benefits in the growing areas, the health benefits for our tea lovers and above all the wellbeing of the workers in the tea gardens are particularly important to us.