organic coconut nilk
So simple, yet so delicious! Our coconut Nilk is easier to open than a coconut and tastes just as refreshing. Organic, vegan, without added sugar and gluten-free by nature - go loco for our coco!
THE ADVANTAGES OF COCONUT NILK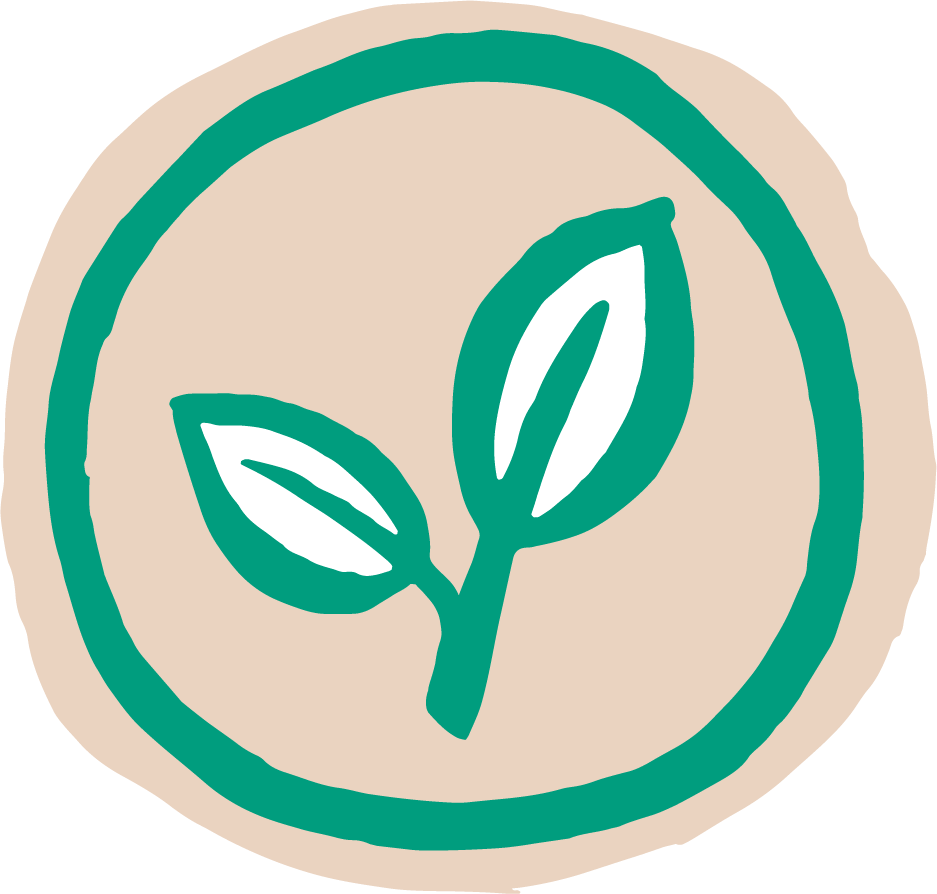 vegan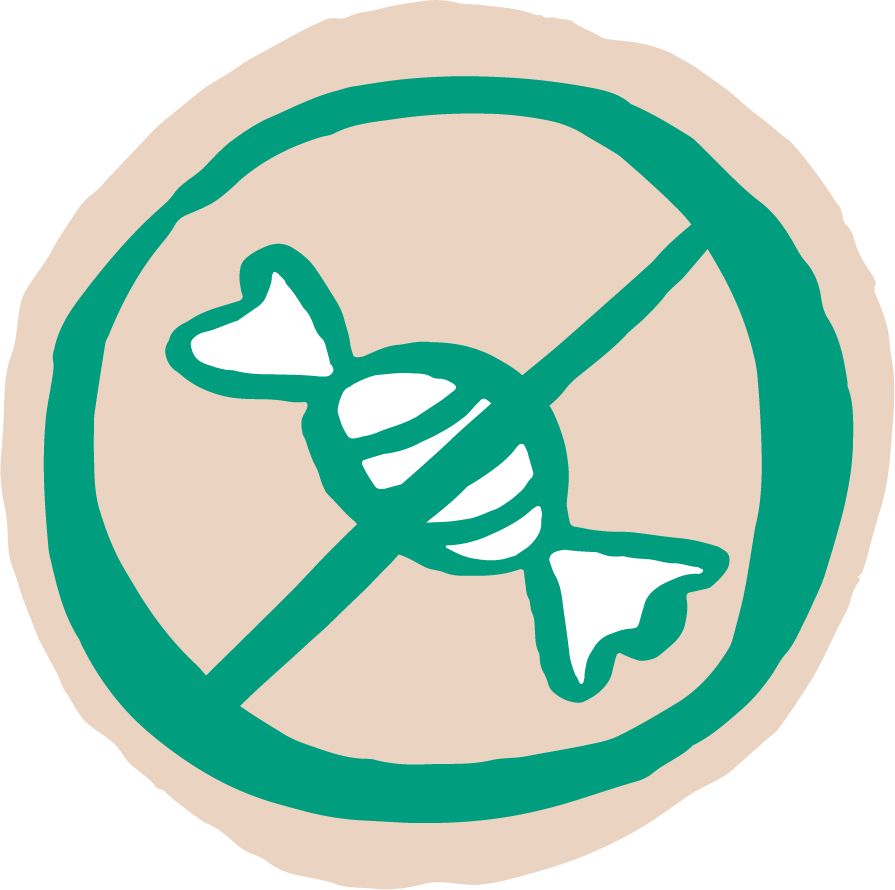 no added sugar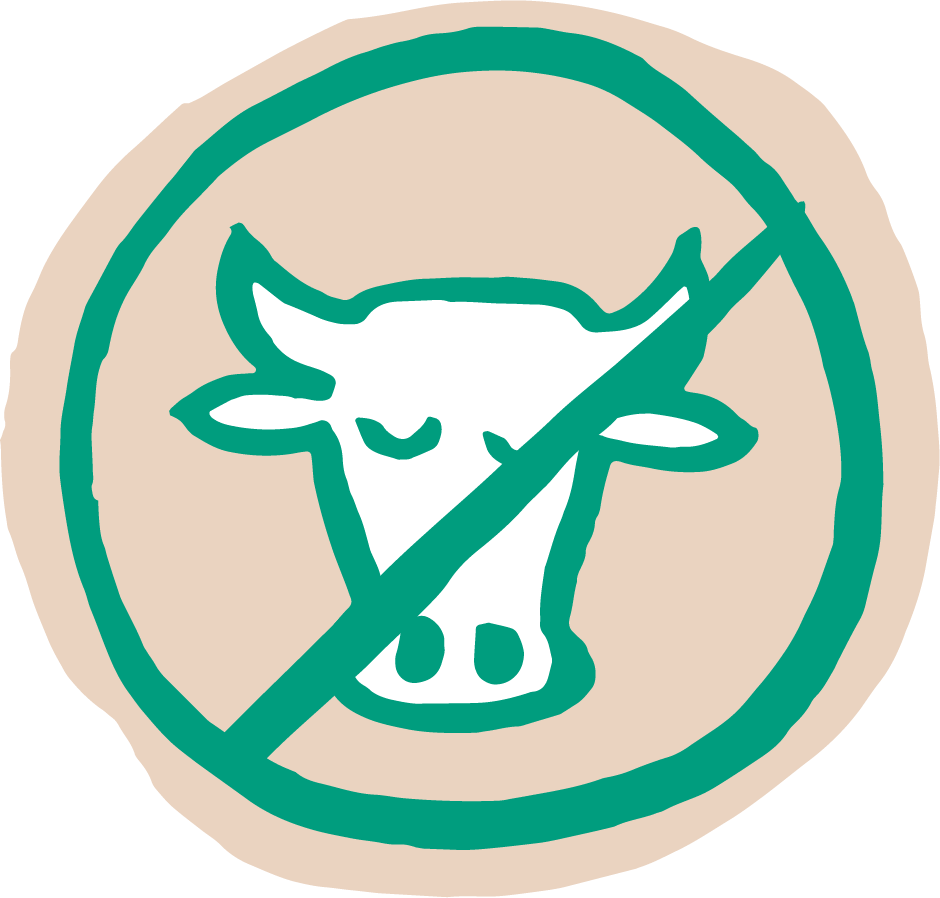 lactose free
gluten free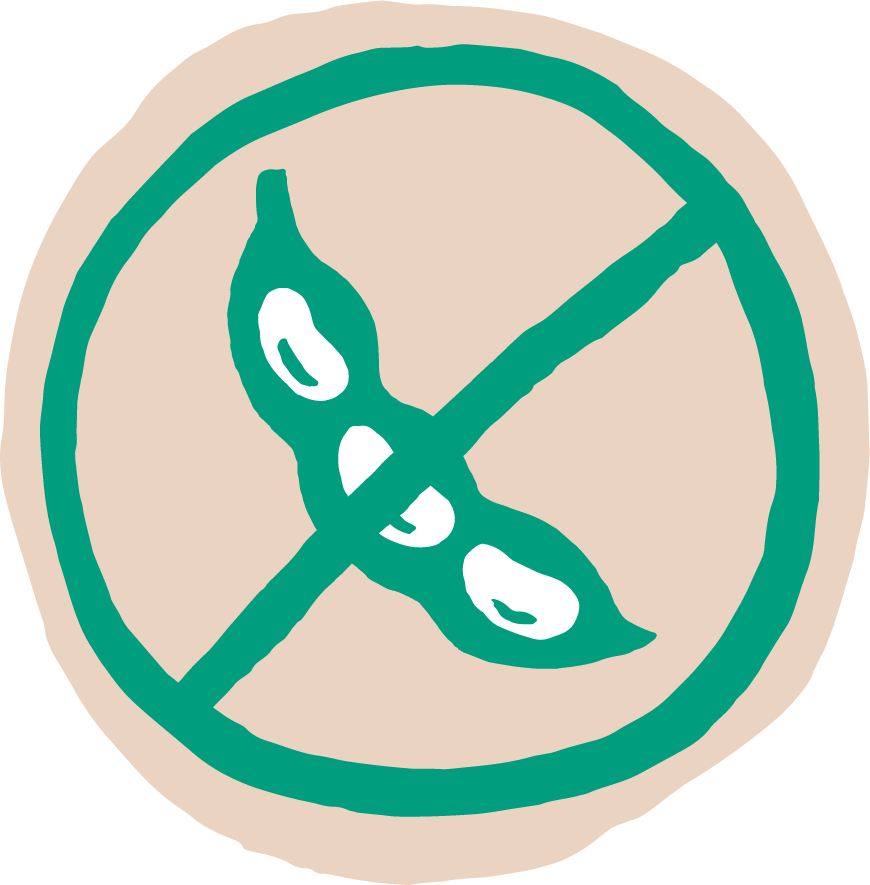 without soy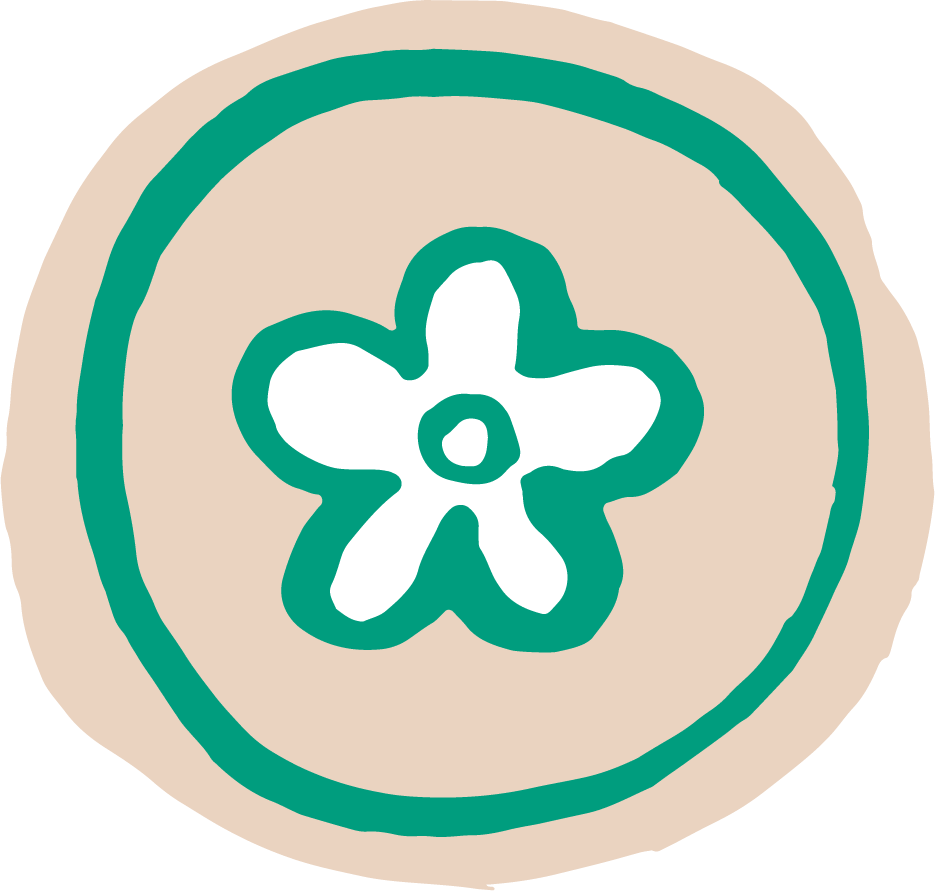 organic
100% PLANT BASED, NO GLUTEN, NO LACTOSE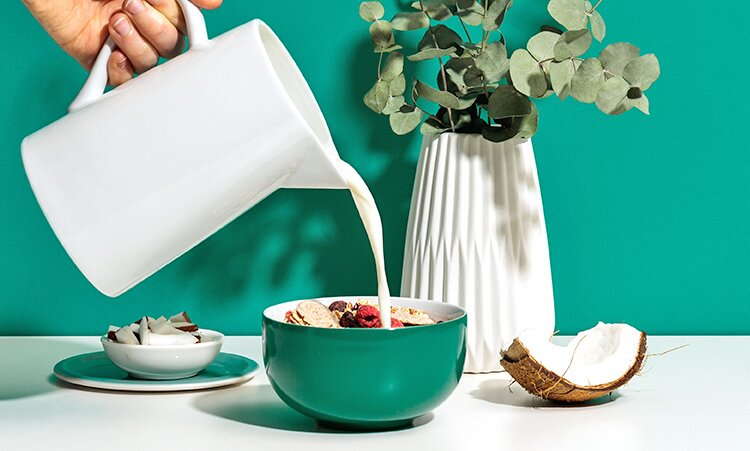 Nut open, Nilk out? It isn't that simple! What exactly is the difference between coconut milk, coconut water and our Coconut Nilk? You get sweet, refreshing coconut water from simply opening up a coconut! The water is in the middle and is surrounded by the flesh.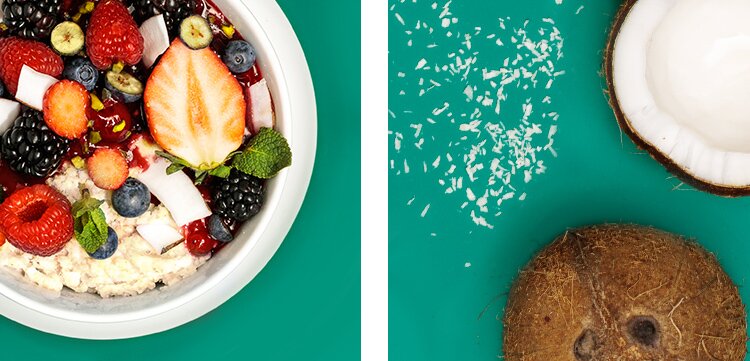 But for the coconut milk, the coconut must be processed. Once the coconut has matured for about a year, the flesh is removed from the skin, crushed and mixed with water. This mass is pressed and filtered to create the coconut milk. This liquid is usually very intense in taste so is used in cooking for sauces or deserts. If this fruity-nutty 'milk' is left to stand, the fat will eventually settle on top and can be skimmed off as pure coconut cream. That's why you should always shake the coconut mix well!

from the nut to the nilk 
Finally we come to the most important part, our Coconut Nilk! To get the perfect milk alternative for your favourite muesli, we dilute the best organic coconut milk with water. Here the quality of the coconut milk and the proportions are very important to us, we want our Coconut Nilk to be creamy but light. It tastes best shaken and at a cool temperature, just as though it were fresh from the nut! Shake it till you make it!



Ingredients (100% organic)
mymuesli contains organic ingredients only and does without any colourings, flavourings or flavour enhancers. Always. Promise.
| Nutrition values | | per 100ml |
| --- | --- | --- |
| Caloric value | kcal / kJ | 42 kcal / 174 kJ |
| Fat | g | 3.1g |
| ...thereof saturated fatty acids | g | 2.9g |
| Carbohydrates | g | 3.2g |
| …of which sugar | g | 0.2g |
| Fibre | g | 0.0g |
| Protein | g | 0.3g |
| Salt | g | 0.12g |
| | | |
List of ingredients
water*, coconut milk (13%), maltodextrin, sea salt*