MYMUESLI For companies
INDIVIDual presents For your coworkers, customers and partners
Organic muesli from mymuesli will make anyone happy and is a special way of thanking for a great cooperation. Starting already at 48 pieces you will receive an individual muesli gift - perfect for coworkers, customers and business partners.


Gifts
Whether as employee- or customer gift, as birthday gift or for the trade fair - we have a creative gift idea for any occasion.

Company breakfast
Breakfast in the office? Get a great start in the morning with our organic mueslis in practical portion cups, with mymuesli2go.

Reseller
You want to be a mymuesli reseller? Contact our sales team for price overview.
Individual gift ideas

Your own muesli tube
When ordering 200 muesli tubes you can customize your tube according to your wishes. Either as coworker- or partner gift for christmas, as a birthday gift, appearance at a fair or for employer branding. We will create your tube according to your wishes.
• Individual design of muesli tube
• 575g organic muesli
• Choose your muesli mix
mymuesli2go cups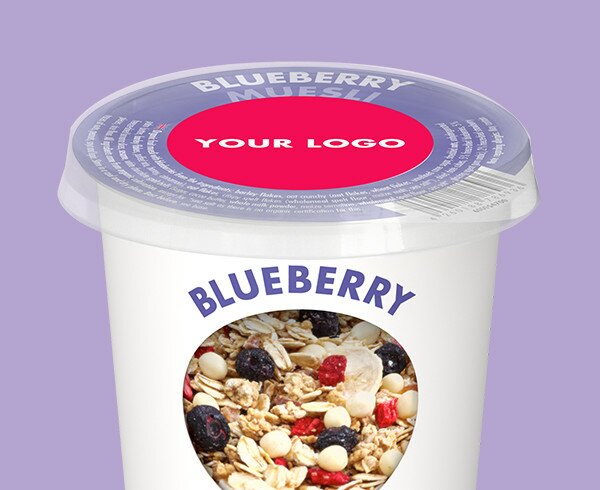 Your are looking for a creative Give-Away? Tip: Get our 85g 2go cups with a transparent lid and your personal logo - starting at 240 cups.
Gift box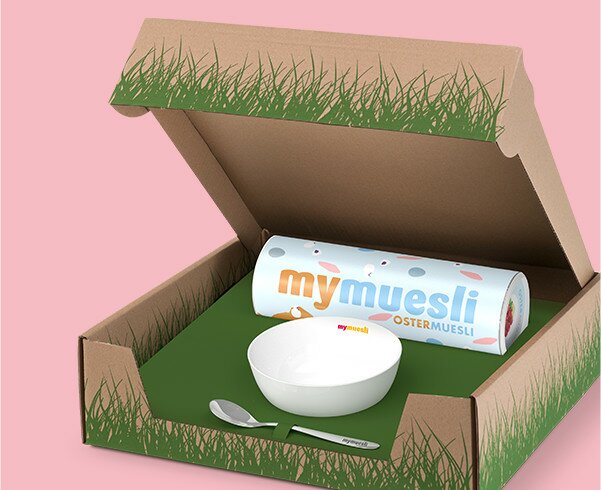 The perfect breakfast set with a 575 g organic muesli tube together with a bowl and spoon. Starting at 100 pieces you can individualize the bowl and spoon.
Lid placer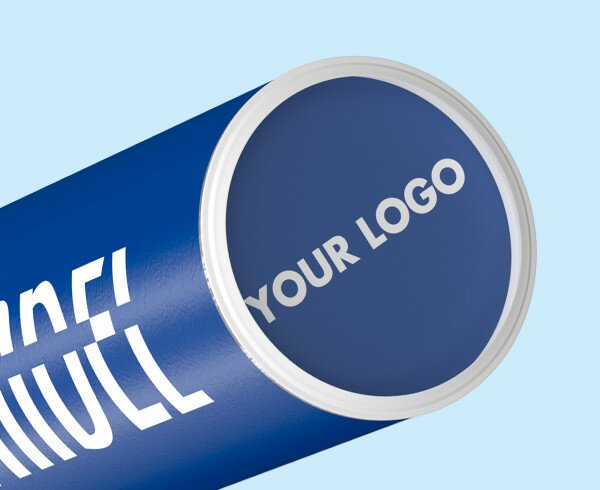 Give the gift of 575 g organic muesli. Add your logo or a personal greeting in the lid placer if you order more than 48 mymuesli tubes.